How do we recruit affiliates?
Finding qualified affiliates for your SaaS affiliate program is paramount to its success. It's an ongoing process. This is how we do it...
Through our existing B2B and B2C SaaS affiliate relationships.
We have managed over a dozen affiliate programs for SaaS businesses. As such, we can leverage affiliate partner relationships that would be a good fit for your program.
---
We have relationships in web hosting, digital marketing, email marketing, website builders ,and much more.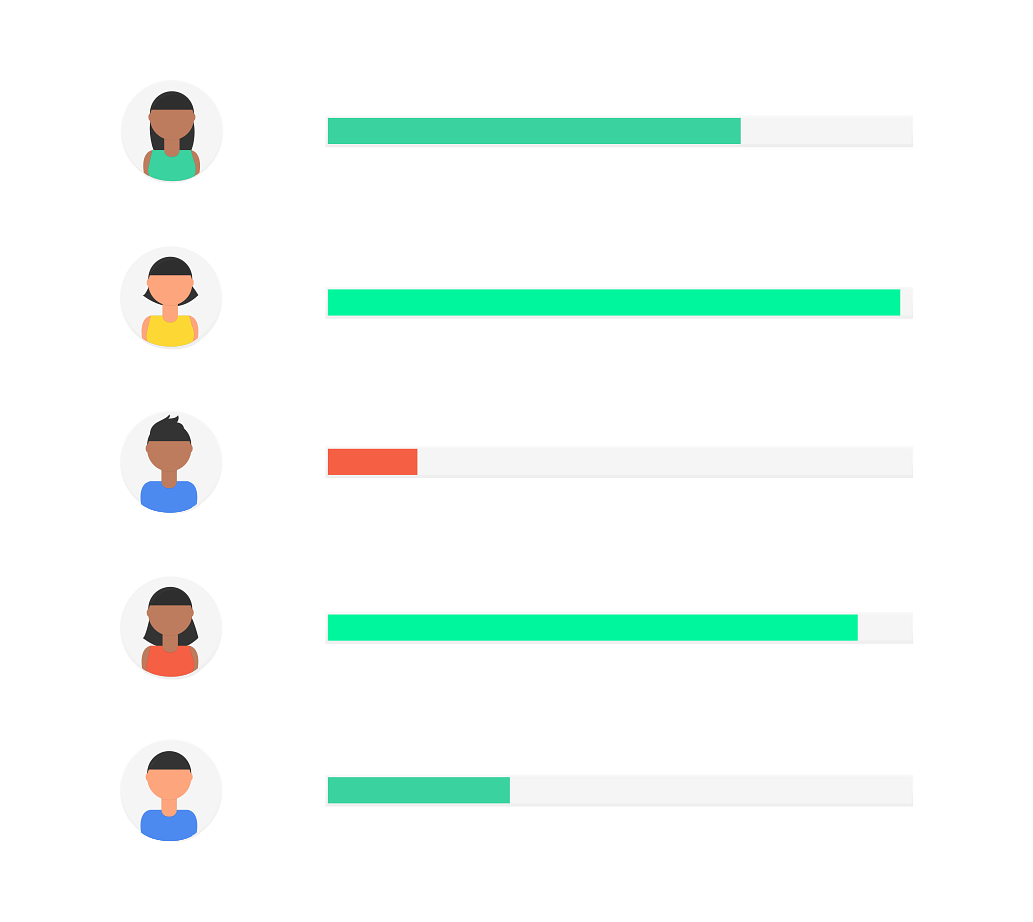 By prospecting & seeking quality affiliate partners over quantity.
the economics of affiliate programs are 90/10; 90% of sales and revenues come from just 10% of partners (kind of like the Pareto Principle). That is why we seek to find that those quality partners that will move the needle.
---
We do this by using our our advanced, internal search tools to scour for qualified partners for your affiliate program.
By pitching them a unique idea to work together through your affiliate partner program.
Approaching a prospect with a generic ask to be in your affiliate program, doesn't cut it. We come up with creative and useful ways to pitch SaaS affiliates to increase their signup and promotion rate.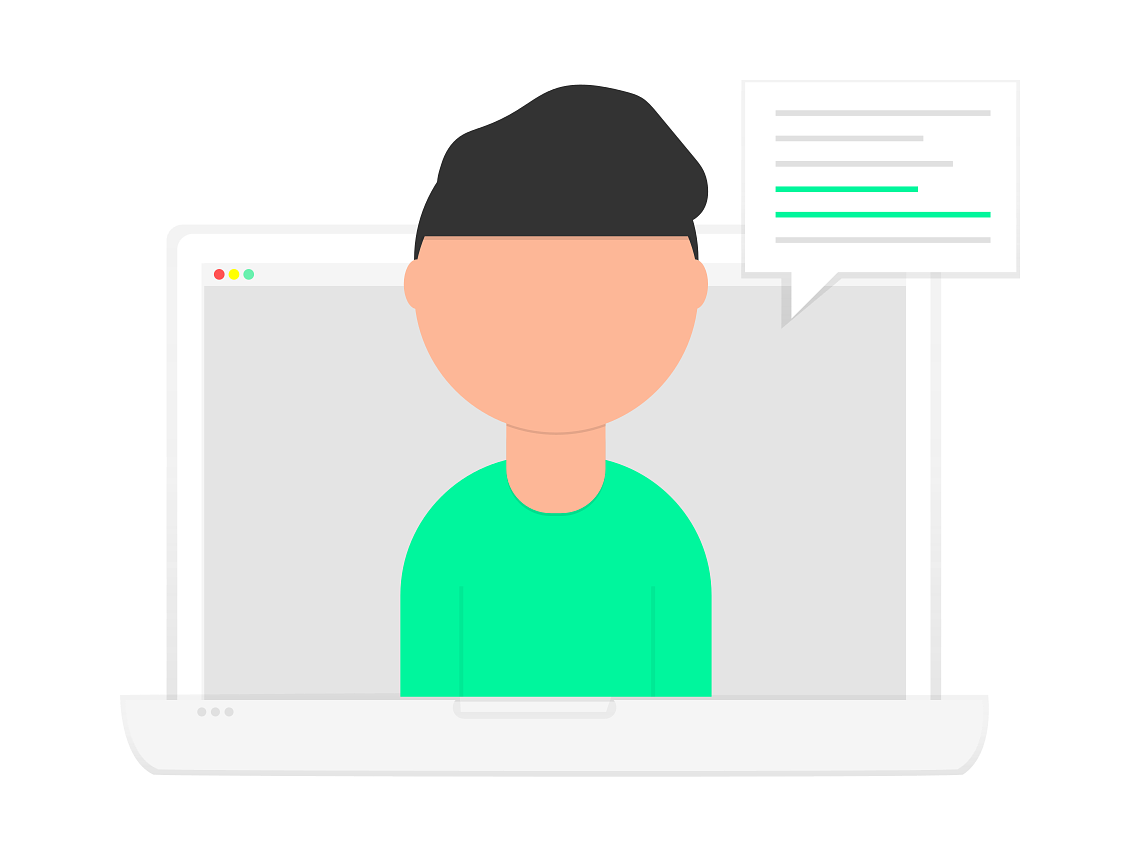 With the goal of: solidifying a 100% affiliate partnership.
Once we round out the conversation on the potential of working together, we work hand and hand with the partner to onboard into your affiliate program, start promoting, and drive real sales and revenue.
Prime Questions on Recruiting Services...
You start by filling out the contact form below.

Once I receive your information, I will send you a recruiting intake survey to understand a little more on what you have done (it's surely ok if the answer is - nothing!) around recruiting affiliates for your affiliate program. We'll then have a chance to schedule a 45 minute call to understand your goals, see if we are a fit, and share what you'd like to accomplish.

If it's a go: We will present a contract and an Service Addendum on what is included (as well as not covered) in our recruiting services. We presently offer 6 month and 12 month retainment recruiting services which involves prospecting high quality affiliate partners, pitching them the benefits of an affiliate partnership with your company, and onboarding them into your affiliate program. If you need more encompassing help managing all aspects of your affiliate program, check out our full program management services.


My clients span 20+ SaaS and Technology companies, in over 4 continents. Common themes are:

You've found product-market fit and growing quite fast through direct channels - $2MM> annual recurring revenue - but hitting a snag on the indirect side with referral, agency and affiliate programs.
You've tried recruiting affiliates before with lackluster results and looking for a clear, iron clad strategy to get results from your affiliate program.
You've realized that a profitable affiliate program can generate an added 5-30+% monthly revenues but don't have the expertise, aka, the right "Pilot" to get your program off the ground.
You've established a budget and your affiliate program is a priority right now.

Sounds like you? Fill out the form below for the free Q&A session!>>

Considering that quality affiliates we recruit can make up to a 6-figure monthly impact for your business, most clients invest $18,000 over the course of 6 months. Recruiting engagements fall into two options: 6 months and 12 months at $3000/month.

Most clients pay via credit card. I also accept Paypal, ACH bank draft, and U.S. Checks. There is a deposit upon signing the contract and then ongoing monthly payments.

Not in your budget or just have small questions to solve your recruiting problems? Schedule permitting, I can do one-off calls for $375-$750 via Clarity.fm

More questions?
Clear expectations are one of our values. Need answers to any questions not covered? Check out our FAQ's.
Ready to talk?
Fill out the form below to engage in a conversation about a roadmapping session.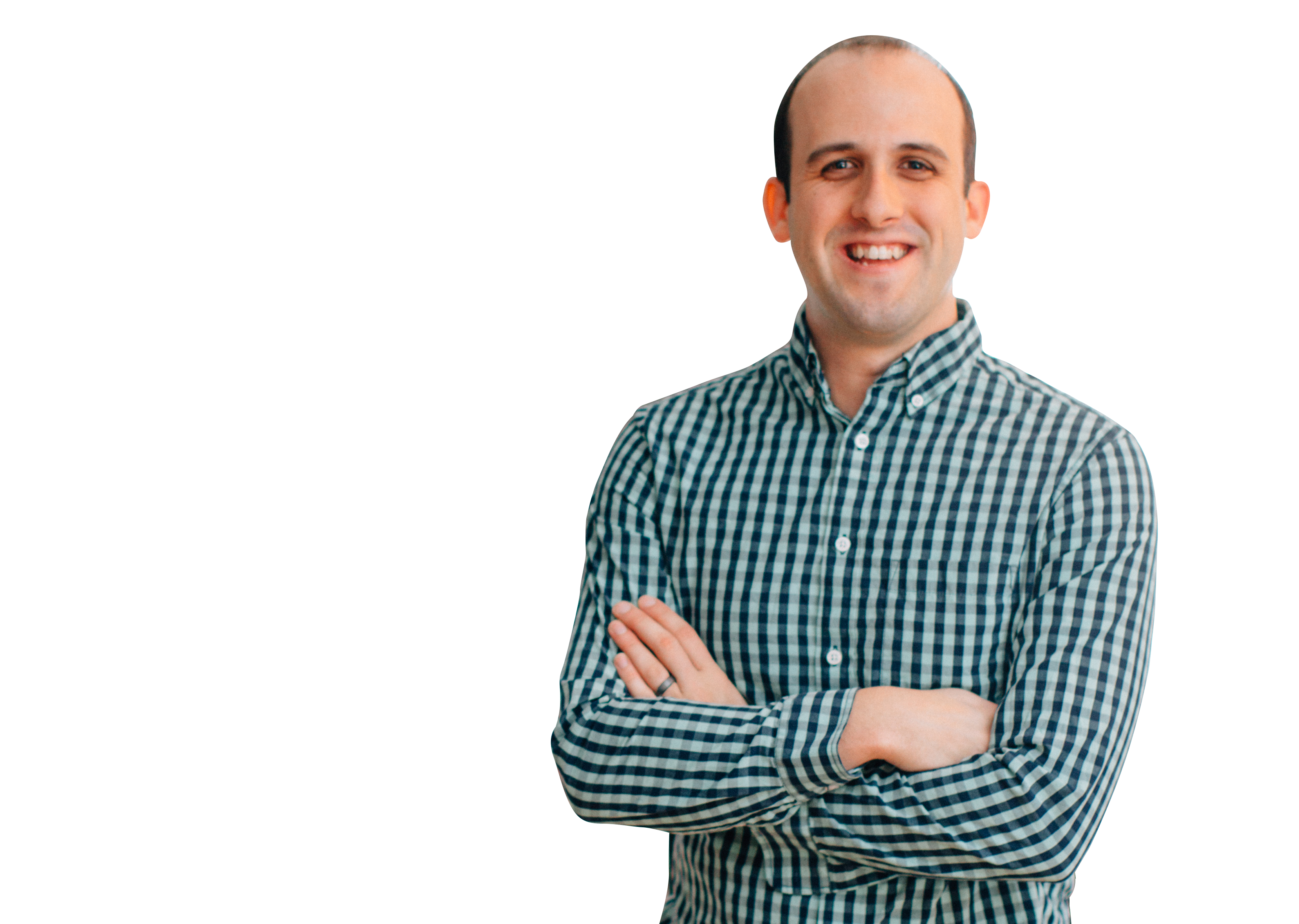 Hey! Let's do great things with your affiliate program. Fill out the form, and we will get back with you, at the absolute max, 72 hours (if it is the weekend).
You can also call me at: (984) 205-3929.