How do we recruit affiliates?
Finding qualified affiliates for your SaaS affiliate program is paramount to its success. It's an ongoing process. This is how we do it...
Through our existing B2B and B2C SaaS affiliate relationships.
We have managed over a dozen affiliate programs for SaaS businesses. As such, we can leverage affiliate partner relationships that would be a good fit for your program.
---
We have relationships in web hosting, digital marketing, email marketing, website builders ,and much more.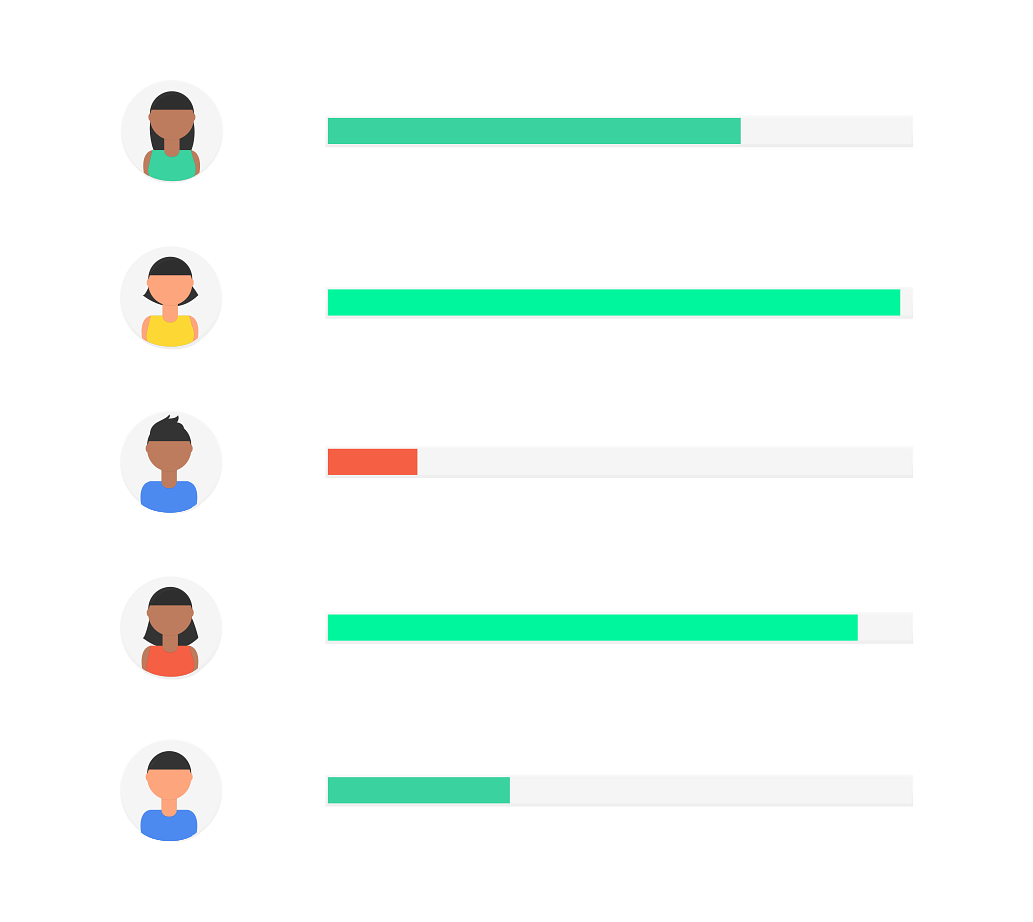 By prospecting & seeking quality affiliate partners over quantity.
the economics of affiliate programs are 90/10; 90% of sales and revenues come from just 10% of partners (kind of like the Pareto Principle). That is why we seek to find that those quality partners that will move the needle.
---
We do this by using our our advanced, internal search tools to scour for qualified partners for your affiliate program.
By pitching them a unique idea to work together through your affiliate partner program.
Approaching a prospect with a generic ask to be in your affiliate program, doesn't cut it. We come up with creative and useful ways to pitch SaaS affiliates to increase their signup and promotion rate.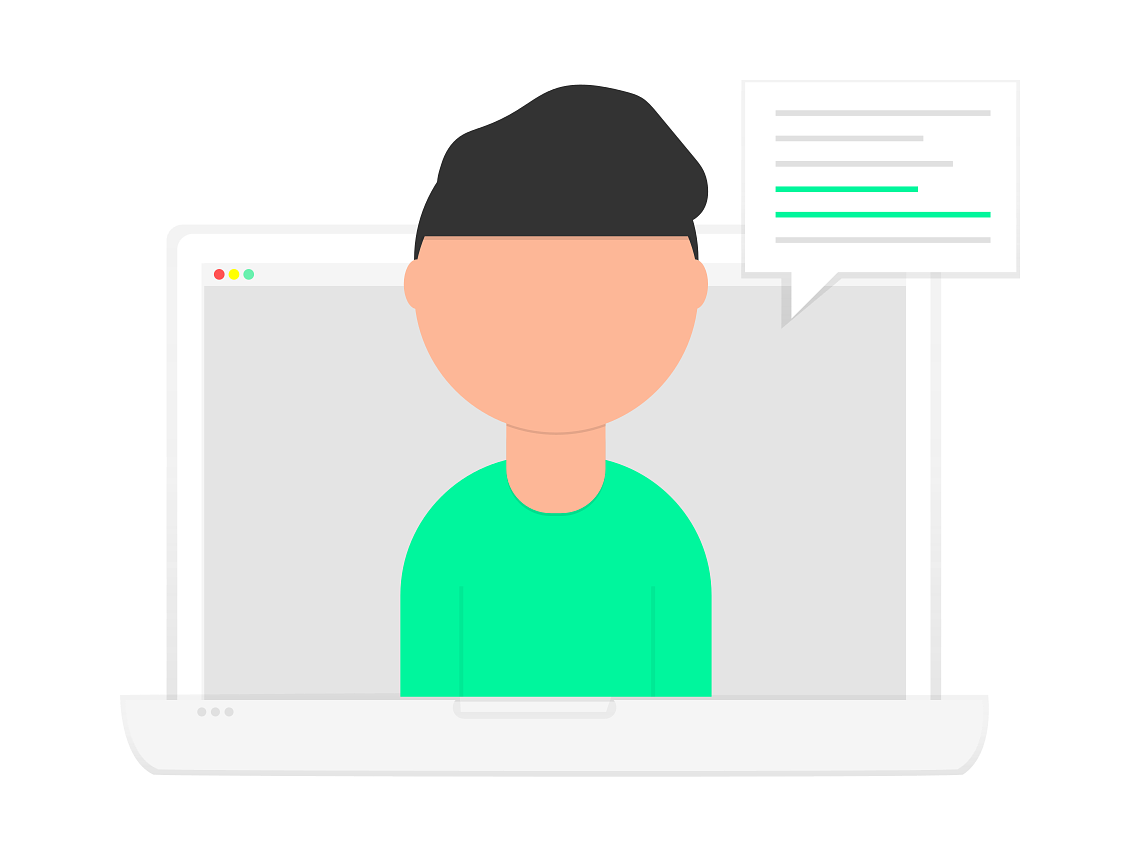 With the goal of: solidifying a 100% affiliate partnership.
Once we round out the conversation on the potential of working together, we work hand and hand with the partner to onboard into your affiliate program, start promoting, and drive real sales and revenue.
Ready to talk?
Fill out the form below to engage in a conversation about a roadmapping session.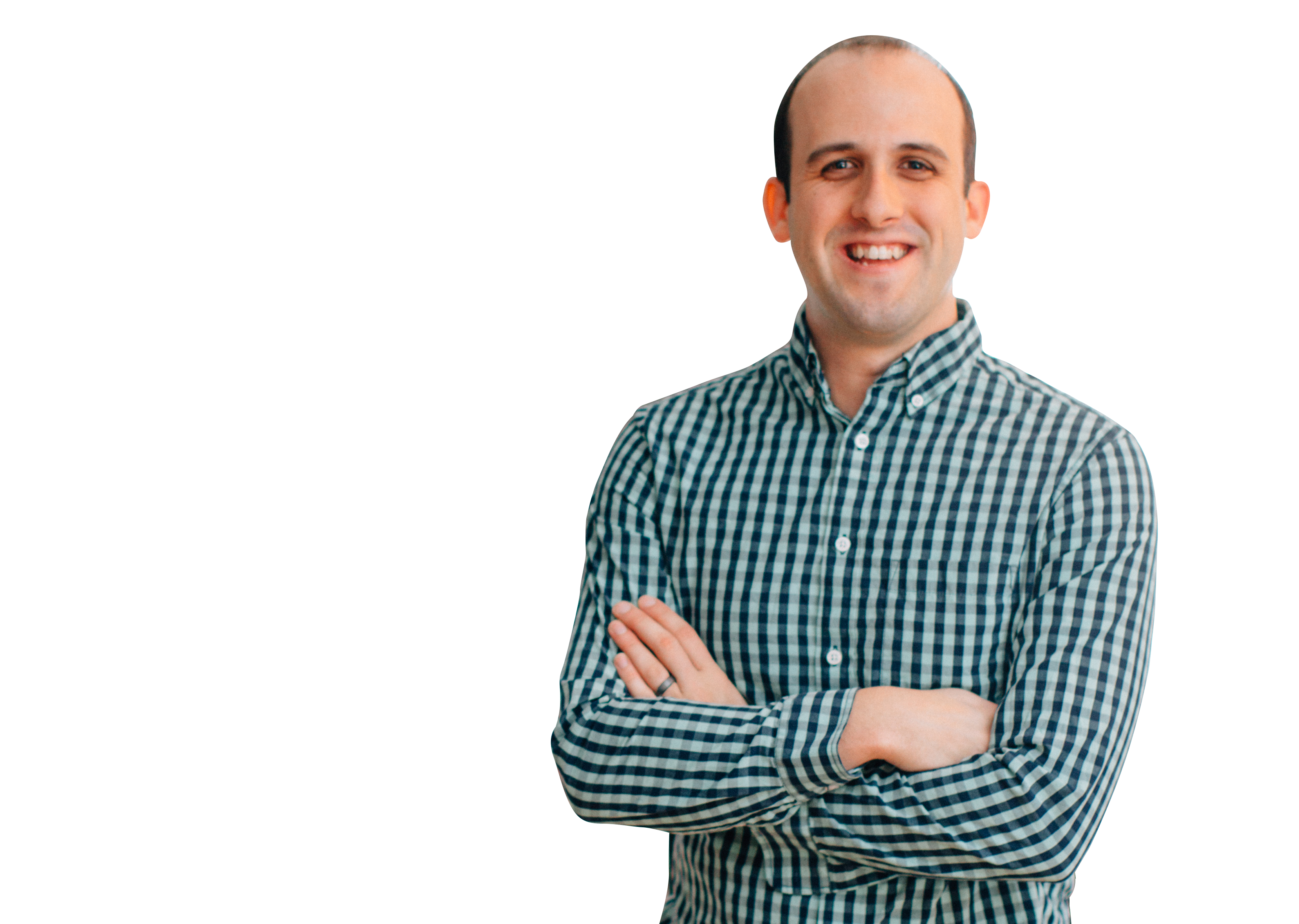 Hey! Let's do great things with your affiliate program. Fill out the form, and we will get back with you, at the absolute max, 72 hours (if it is the weekend).
You can also call me at: (919) 410-8540.