What does it take to manage a SaaS affiliate program?
Managing an affiliate program is a multi-faceted role. You need to have indirect sales experience, marketing knowledge, the ability to understand and act on data, and much more. This is what it takes to be a SaaS Affiliate Manager...
Finding the right affiliates

Quality Affiliate Recruitment.

Continual recruiting is the life blood of a successful affiliate program. If your #1 affiliate stops promoting tomorrow, how will your program continue to bring in quality customers?

---

We have deep experience in recruiting affiliate partners, month over month, to bring you results.

Setting up & helping partners start their promotions.

Getting a partner to signup for your program is one thing. Helping them get setup, customizing their promotions to bring mutual success, is the primary goal for new affiliates.

---

We work one-on-one with each affiliate partner so they have the right springboard to promote you as a partner.

Working with partners to grow sales & revenue.

To keep success rolling, you have to have a proactive affiliate manager that is willing to trade emails, get on the phone, and meet with your affiliate partners to forge those relationships.

---

We constantly and consistently work with your affiliates to increase conversion rate, positioning and revenue.

Audit, review, and pay commissions.

Not only should you pay your partners on time/every time, you should be reviewing their referral sales for sources of promotion and other items.

---

We have processed well over $3MM commissions for our clients and can catch fraud and other items you might not even be aware of.

Ensuring your affiliates are compliant.

Whether it is FTC compliance, tax form collection, or simply ensuring your partners are abiding by your affiliate terms and conditions - it's essential to be proactive on compliance.

---

We ensure your affiliate program is collecting all the necessary documents and we also proactively audit affiliates for compliance.
Ready to talk?
Fill out the form below to engage in a conversation about full affiliate program management services.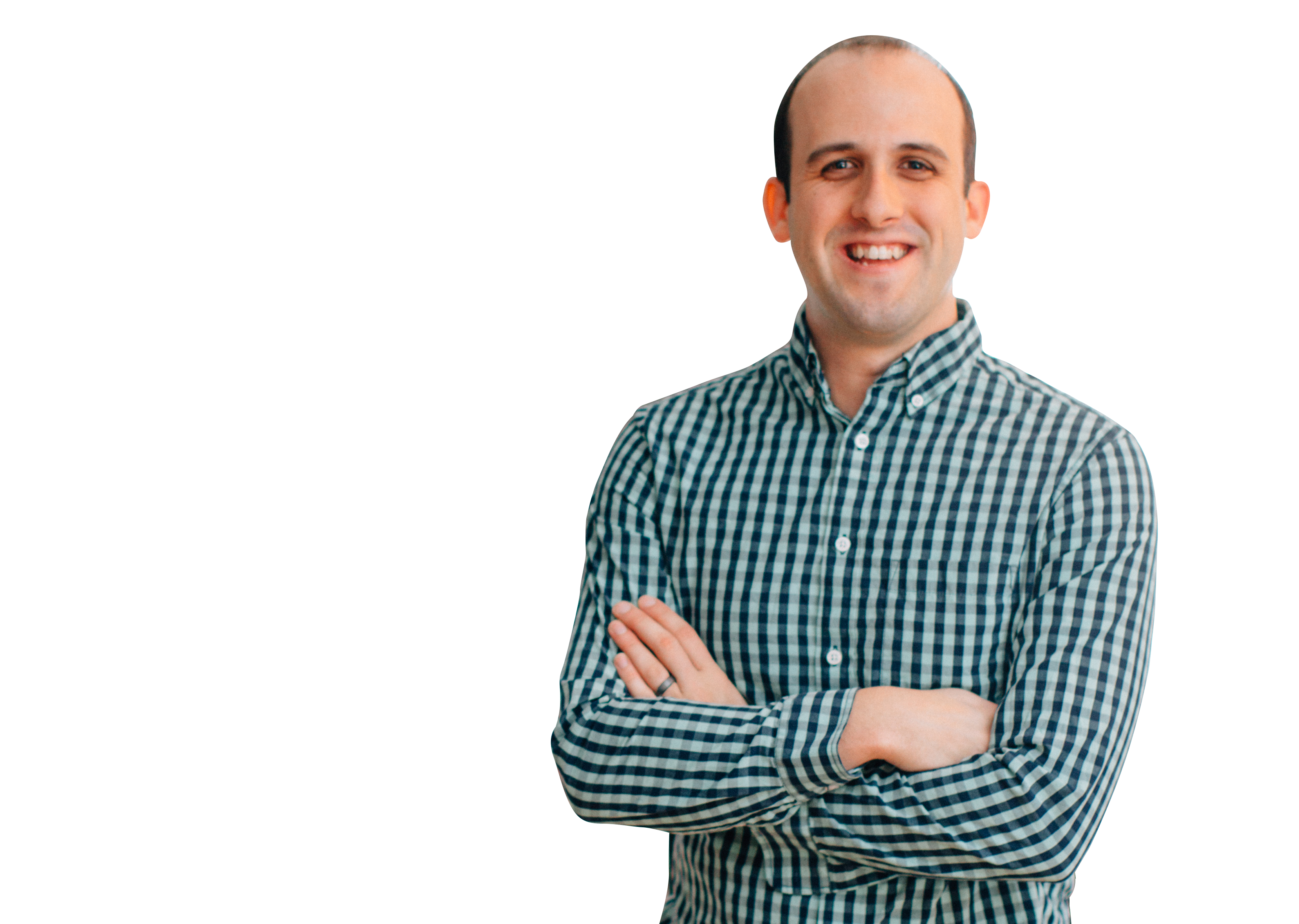 Hey! Let's do great things with your affiliate program. Fill out the form, and we will get back with you, at the absolute max, 72 hours (if it is the weekend).
You can also call me at: (919) 410-8540.
Our most popular articles and videos on Managing an Affiliate Program: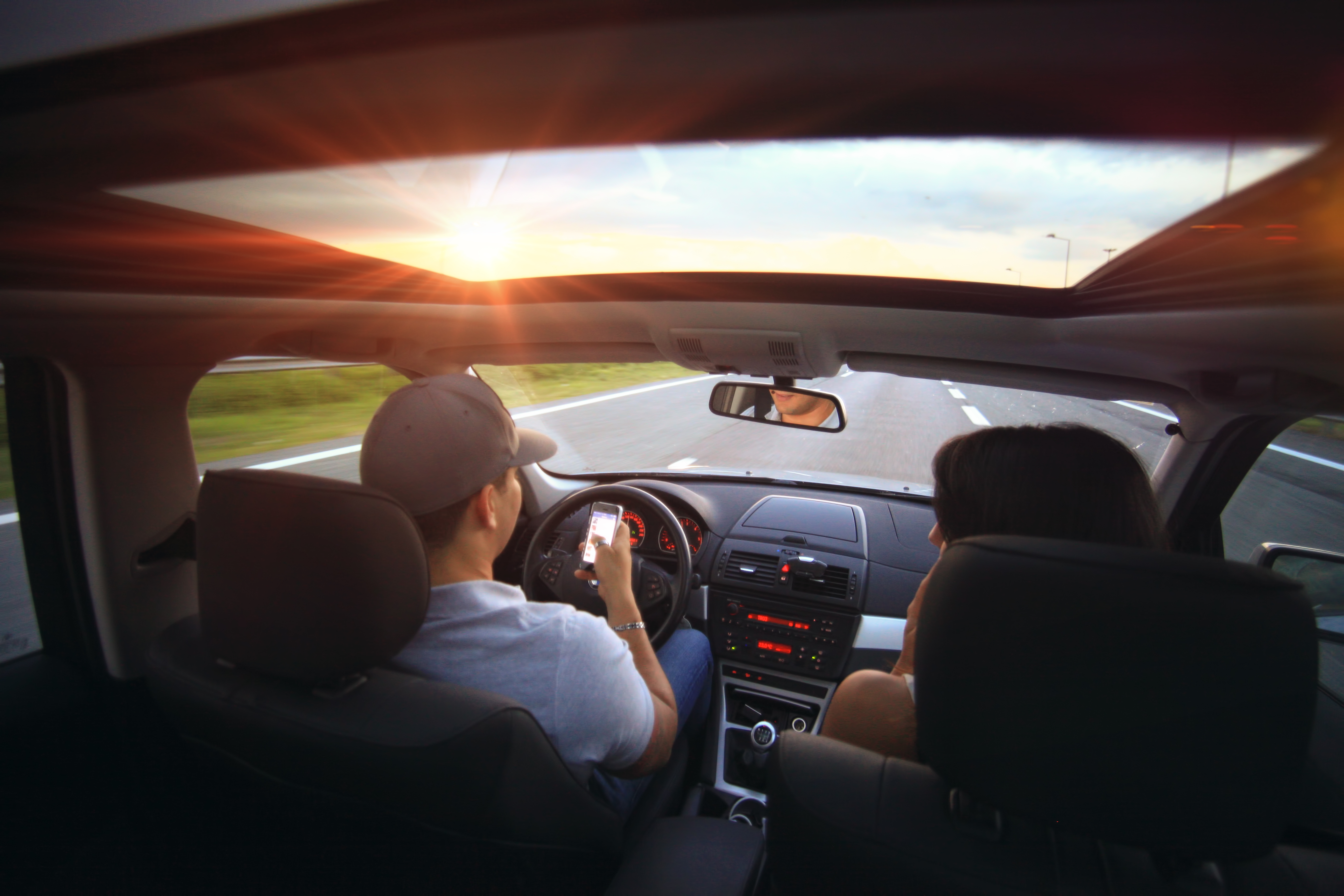 Why can't I just run my affiliate program on auto pilot?
Read More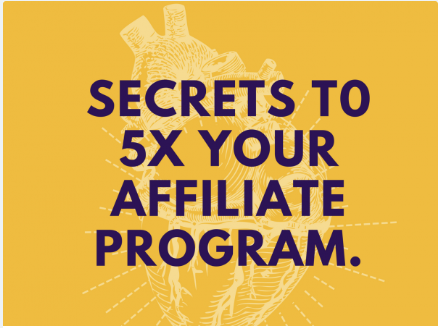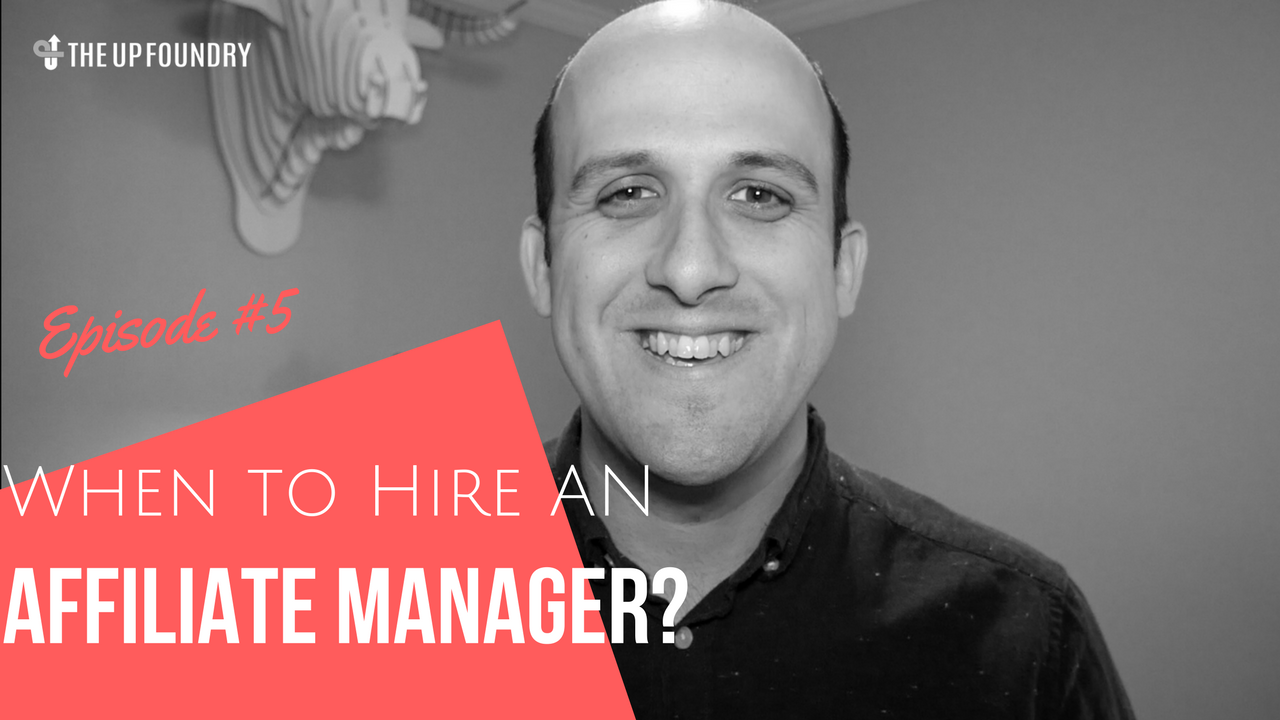 [VIDEO]:When should you hire an Affiliate Manager?

Watch Video